DIGITAL HEALTH PROVIDERS
Everything cybersecurity & privacy to increase your profits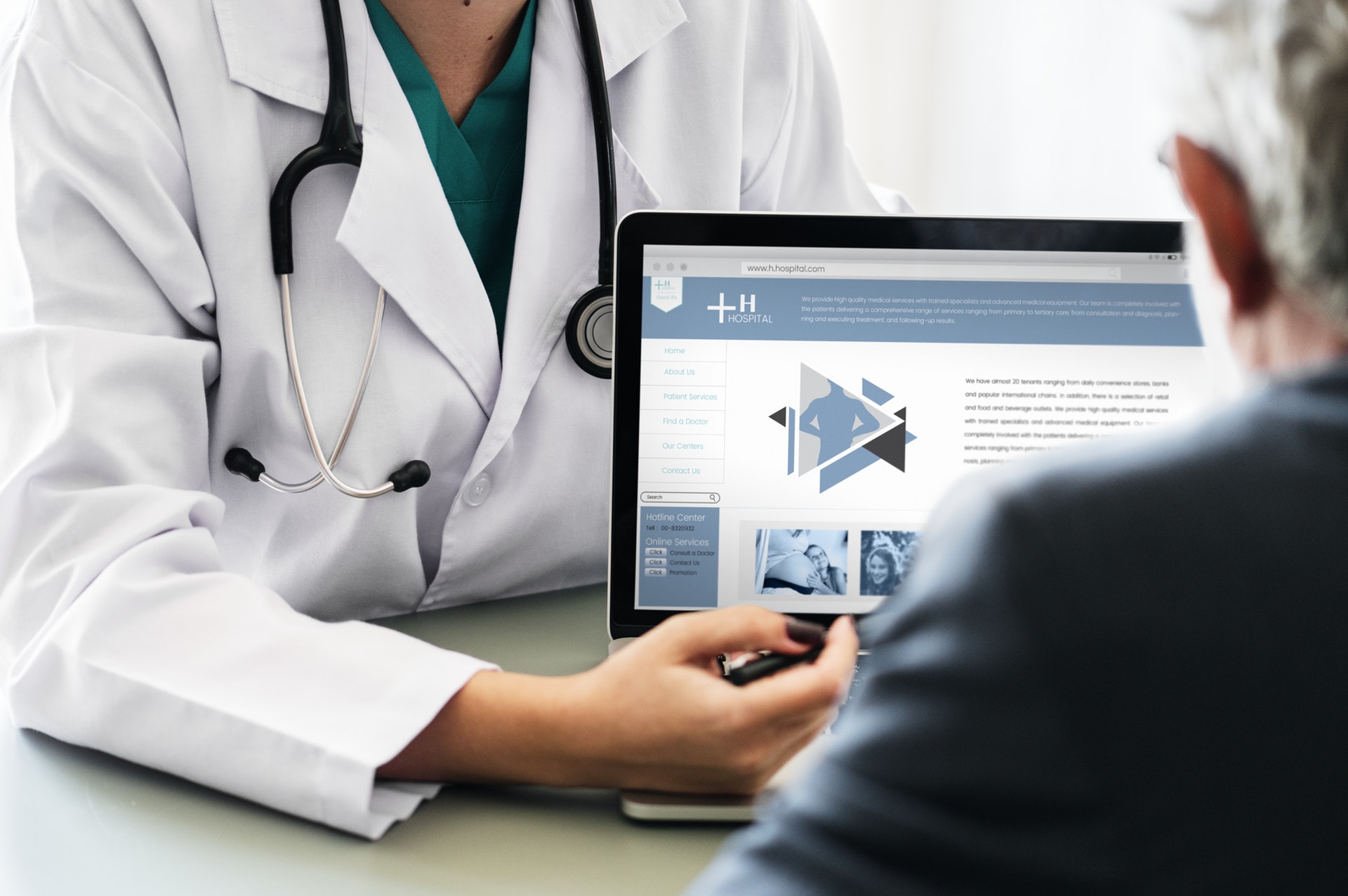 INNOVATIVE APPROACH:

We cost-effectively provide everything related to cybersecurity and privacy you need to sell and deliver your digital health offerings profitably. Lower cost. Greater value.

COMPREHENSIVE CYBER RISK MITIGATION:

To protect you from business-threatening risks, we mitigate your operational, digital health offering, data breach, IP, financial, and privacy/compliance cyber risks.

FACILITATE SALES:

To facilitate sales of your digital health offerings, we help you show regulators, clients, partners and strategic buyers that you and your offerings are cybersecure.

CYBERSECURITY & PRIVACY COMPLIANCE:

We help you efficiently comply with all applicable cybersecurity and privacy regulations — e.g. HIPAA and GDPR.